Image: Detail of painting by Youssef Abdelke created for the front cover of the first issue of Banipal magazine, February 1998
&copy 2009 Banipal
Click to go to Banipal Magazine
The Saif Ghobash Banipal Prize for Arabic Literary Translation
The entries for the 2017 Prize
There are 19 entries for the 2017 Prize, the same as last year, but this time there are 16 fiction titles and three poetry collections, all three of which are bilingual editions.
The translators (in order of family name) are Alexander E Elinson, Huda Fakhreddine and Jayson Iwen, Sarah Enamy, John Glenday and Ghareeb Iskander, Katherine Halls and Adam Talib, Michelle Hartman (2 works), Elisabeth Jaquette, Sarah Maguire and Mark Ford, Robin Moger (2 works), Leri Price, Ran Saifi, Jonathan Smolin, Anna Ziajka Stanton, Nirvana Tanoukhi, Samuel Wilder, and Jonathan Wright.
The judging panel has the right to call in a title that they know of but that has not been entered.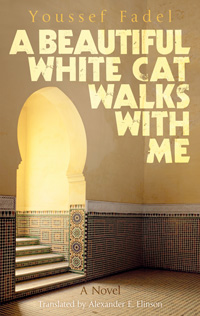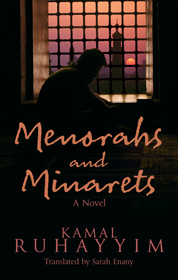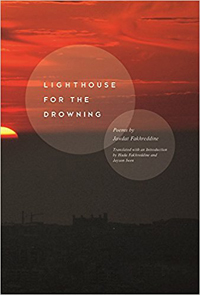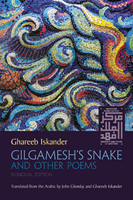 A Beautiful White Cat Walks With Me by Youssef Fadel, translated by Alexander E Elinson (Hoopoe)
Menorahs and Minarets by Kamal Rahayymi, translated by Sarah Enamy (Hoopoe)
Lighthouse for the Drowning by Jawdat Fakhreddine, translated by Huda Fakhreddine and Jayson Iwen (BOA Editions Ltd)
Gilgamesh's Snake and Other Poems by Ghareeb Iskander, translated by John Glenday and Ghareeb Iskander (Syracuse University Press)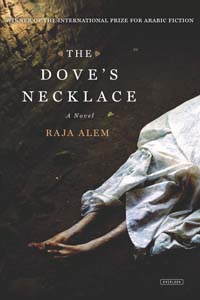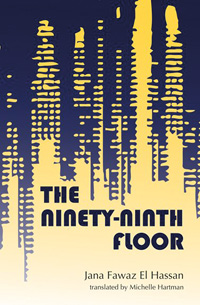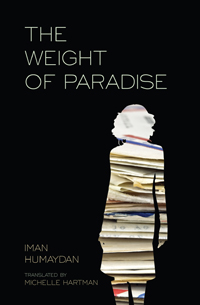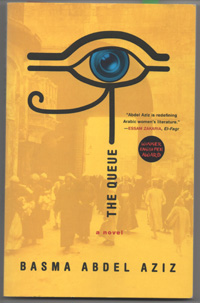 The Dove's Necklace by Raja Alem, translated by Katherine Halls and Adam Talib (Duckworth)
The Ninety-Ninth Floor by Jana Fawaz Elhassan, translated by Michelle Hartman (Interlink Books)
The Weight of Paradise by Iman Humaydan, translated by Michelle Hartman (Interlink Books)
The Queue by Basma Abdel Aziz, translated by Elisabeth Jaquette (Melville House UK)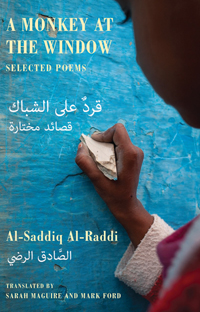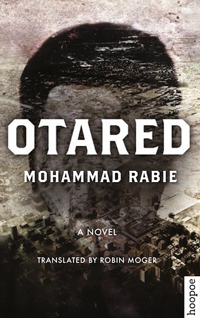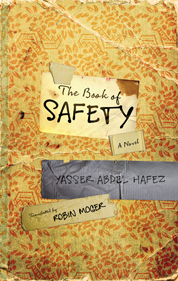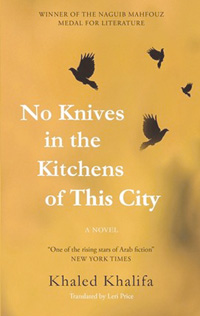 A Monkey at the Window: Selected Poems by Al-Saddiq Al-Raddi, translated by Sarah Maguire and Mark Ford (Bloodaxe Books)
Otared by Mohammed Rabie, translated by Robin Moger (Hoopoe)
The Book of Safety by Yasser Abdel Hafez, translated by Robin Moger (Hoopoe)
No Knives in the Kitchens of This City by Khaled Khalifa, translated by Leri Price (Hoopoe)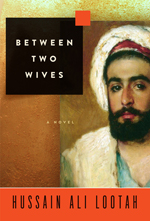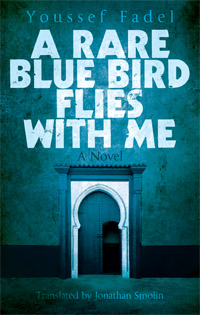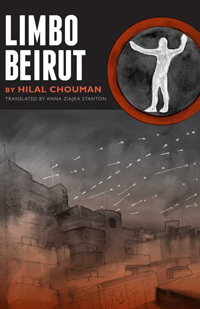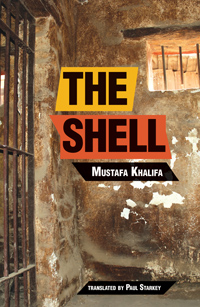 Between Two Wives by Hussain Ali Lootah, translated by Ran Saifi (Motivate)
A Rare Blue Bird Flies with Me by Youssef Fadel, translated by Jonathan Smolin (Hoopoe)
Limbo Beirut by Hilal Chouman, translated by Anna Ziajka Stanton (Center for Middle Eastern Studies, Univ. Texas Press)
The Shell by Mustafa Khalifa, translated by Paul Starkey (Interlink Books)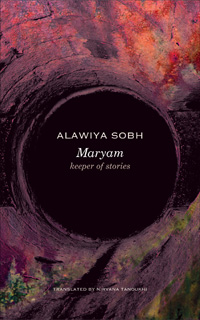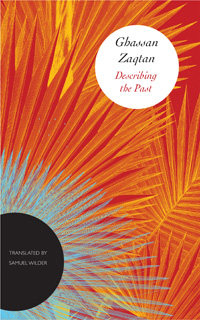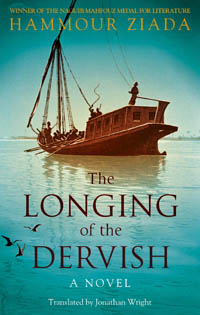 Maryam: Keeper of Stories by Alawiya Sobh, translated by Nirvana Tanoukhi (Seagull Books)
Describing the Past by Ghassan Zaqtan, translated by Samuel Wilder (Seagull Books)
The Longing of the Dervish by Hammour Ziada, translated by Jonathan Wright (Hoopoe)